Do you dream of owning your own business and are considering franchise opportunities? Checking out the hot franchises listed by various entrepreneur magazines and directories may help, but is not necessarily the best starting point.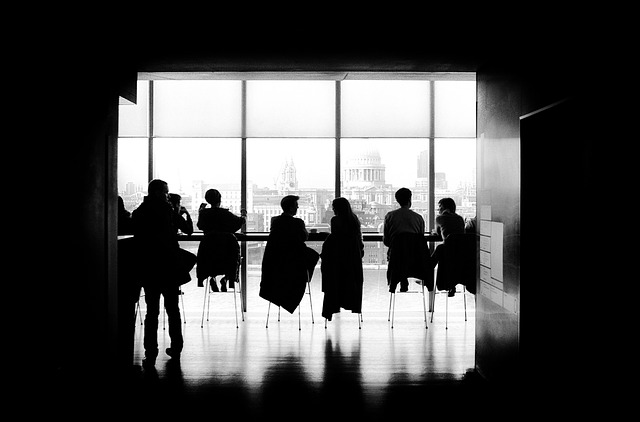 Instead of looking up specific franchise offers, you should begin by reviewing the hottest entrepreneur business opportunities and fields and deciding on one in particular. Once you know what you want to do, you can start looking for the best opportunities to start doing it. Besides your own preferences and abilities, do not forget to weigh future growth perspectives, as you want a long-term, prosperous business.
5 Hot Franchises That Can Secure Your Future
Food Industry Franchises
The number of franchising opportunities available in this field is overwhelming, and the future of some is quite promising – people will always need food. To narrow down your options, keep in mind the trends: healthy low-calorie foods, short preparation time, meal deals, breakfast menus, and natural and fresh ingredients.
Cleaning and Maintenance Franchises
The fast-paced world we live in does not leave room for cleaning and house chores. More and more companies focus on providing services in this field, and choose franchising as a solution to expand. Do not forget to consider only companies that use environment-friendly products, equipment, and techniques, as this is what the market wants.
Health & Beauty Franchises
While more and more women struggle to include hair care and styling, nail care, and face and body care procedures in their daily routine, fewer and fewer actually find the time to do it. Caught between their jobs, their home chores, and their families, they would all appreciate professional beauty services at home. Men have been showing increased interest in beauty services as well. Obviously, famous brands, celebrity endorsements, and natural beauty products will appeal to anyone.
Child Care Franchises
Raising a child these days is expensive and prompts parents to take soliciting jobs. These leave them with little time for their children, and bring about the need for professional childcare services. Besides the usual love for children, patience, kindness, and ability to help with homework, parents also appreciate foreign languages, computer, music, sports and team work skills and abilities, flexible schedules, and innovative teaching techniques, so look for franchises that provide them.
Home Care Franchises
We kept the best for last, as the numbers speak for themselves. According to the US Department of Health and Human Services, the senior population (adults age 65 and above) counted 46.2 million members in 2014, 14.5% of the total U.S. population. It is expected to reach 21.7% by 2040 and 98 million members (more than double) by 2060. Add to this the fact that fewer and fewer seniors can afford assisted living solutions, and you have the premises of an amazing business opportunity.
More than that, working in this field will provide not only excellent gain perspectives, but also personal satisfaction. You will be helping elders and their families, easing their suffering, making their lives easier, and helping them enjoy the comfort of their home.
While checking out hot franchises in this field, you will inevitably come across ComForCare. They are backed by a solid reputation, they require low initial investment, they providing in-depth training and support, and they offer excellent growth opportunities.